Jason is a fast guy that is extremely versatile - racing in various classes from Formula Ultra to small bikes at kart tracks... this guy is fast. Jason is quick to say what is on his mind, and some receive that fine - while others have their problems with... but I am a huge fan of this guy who has a great heart and a desire to grow the sport and see it return to great days again. And did I mention Jason can wheelie? Great talent!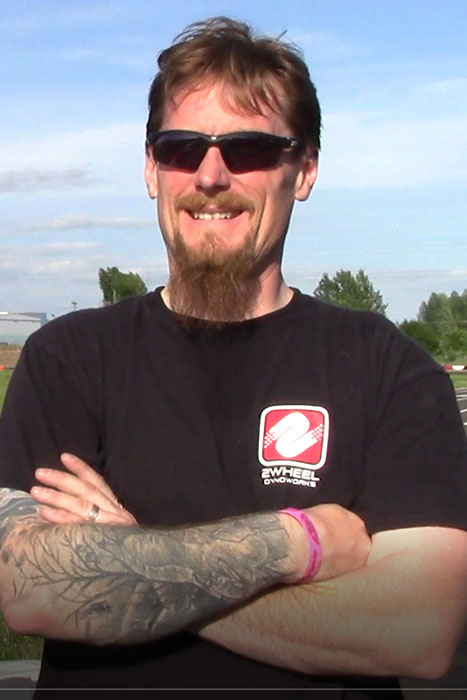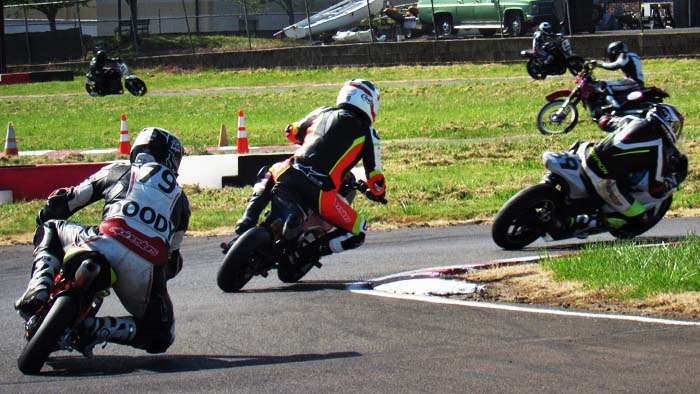 2019 SFRC Bol d'Oregon 6 Hour Multi-Class Endurance Race at the Mac Track
Several kinds of bikes competing at the same time, going one track direction for 3 hours and then going the other direction for the remainder of the race... including pitstops at PKA's Mac Track in McMinnville. The Ohvale made its debut in this race and proved dominent - as well as "Three Monkeys and a Football" - consisting of Jason Doody, Mitch Coleman, and Phil Melnyk - who won the overall event. Jason did this recap show with Larry.
Race Recap Video 5:48 minutes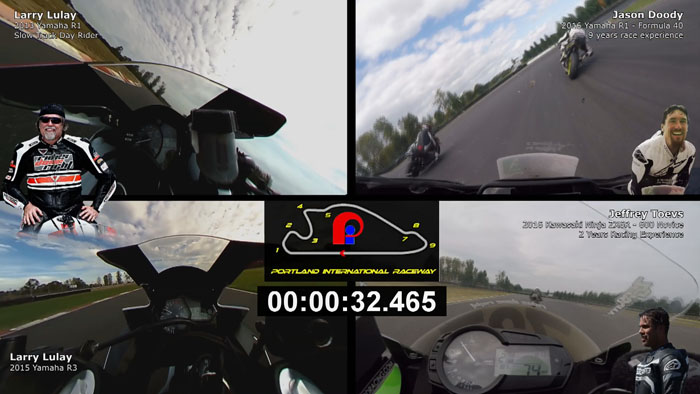 One Lap at PIR
See Jason on his 2016 Yamaha R1, Jeff Toevs Kawasaki ZX6R, Larry on his 2013 R1, and Larry on his 2015 R3 take one lap at Portland International Raceway.
One Lap at PIR 2:43 minutes