In addition to racing in OMRRA events, Kris can often be found working as an instructor, marshall, or control rider for many of the NW track day providers. Kris operates KP12 Graphix and has done decals and graphics for many in the racing community, and is now selling his creations throughout the world. We started hanging out at The Ridge in 2019 at a MotoVixens event and quickly struck up a great friendship. We repeated at Pacific Raceways at a 2Fast event and then for the final race of the year at PIR. We are looking forward to lots of great times in the future.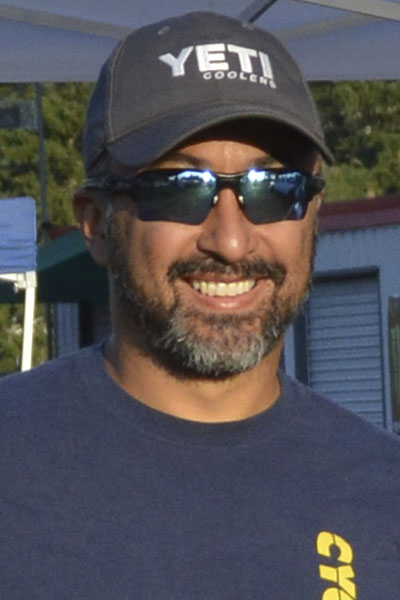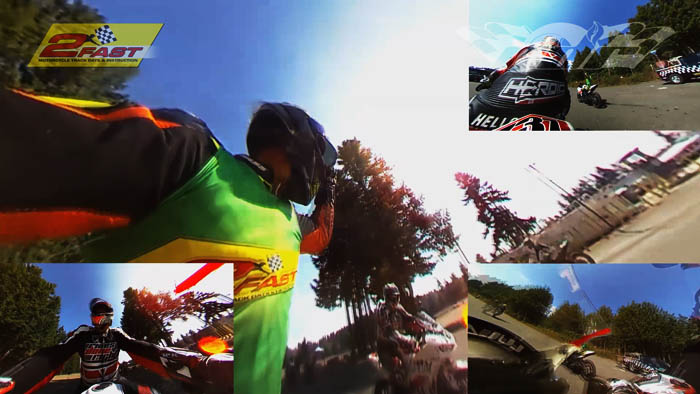 09/5/2019: Are small bikes on Big Tracks Fun? Yamaha R3 Ninja 250 at Pacific Raceways
After my first season I was told by multiple racers to get a small bike. In my second season I got an R3 and added one for a backup in 2019. Kris had never ridden a small bike on a big track (not even sure if he had ridden a 300 before), so I talked him into going out for a session... plus I was going to go get some quick footage of Jolene Janacek and one of the WMRRA masters - Cliff Griffin. This isn't the full session (and it doesn't show how good Kris did catching back up and riding those last few laps), but make sure you watch his enthusiasm when we pulled into our pit and he gets off the bike. The answer is clear... small bikes are a blast on big tracks.
Kris riding my R3 at Pacific in 2019 5:33 minutes