Mac is definitely one of the motorcycle road racing stars in the NorthWest and one to watch when you come to events. She regularly finishes in the top grouping of 600 Superbike and 600 Supersport and her dad races Formula Ultra.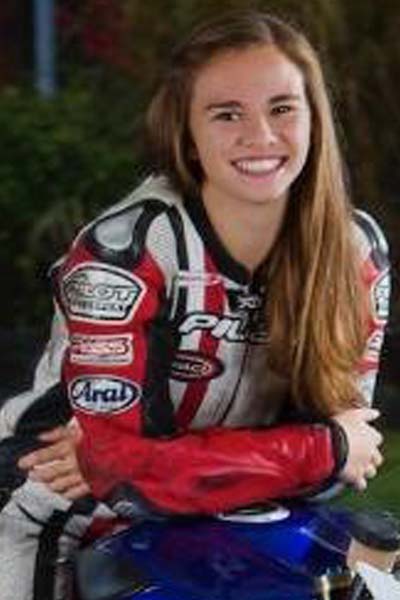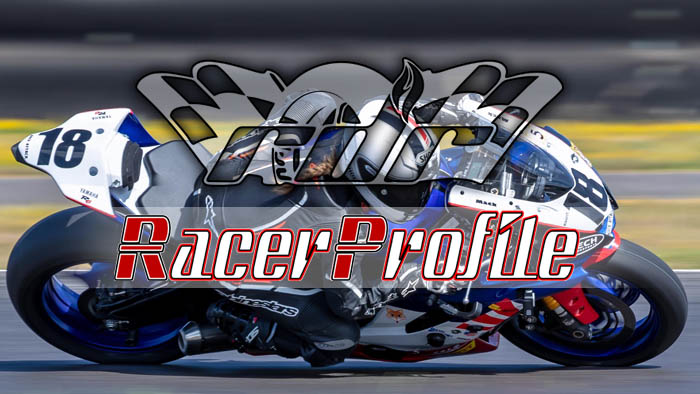 10/25/2019: Mackenzie Ancien Motorcycle Road Racer Profile
She is not just one of the best 600 Superbike riders in the Northwest, Mackenzie is one of the top female riders out there. After taking four years off to go to college, she returned to motorcycle road racing and in 2019 won both Superbike and Supersport classes in the same weekend on both Saturday and Sunday at Portland International Raceway. We talk about how she started out and her trek to become one of the top 600 racers in the Northwest.
Mac's Interview 16:10 minutes