As of 8/15/2019, Andy is still the fastest person to ever lap Portland International Raceway on a motorcycle. He is a professional racer that spans about every type of competitive thing you can do on a motorcycle. He is also a talented artist that creates many of the designs you see and does custom decals, and he does custom videos that tie in beautifully with his YouTube channel. Many of us can atest that Andy is the biggest multi-purpose motorcycle star in the NorthWest and one to watch when you come to see any events that he shows up to.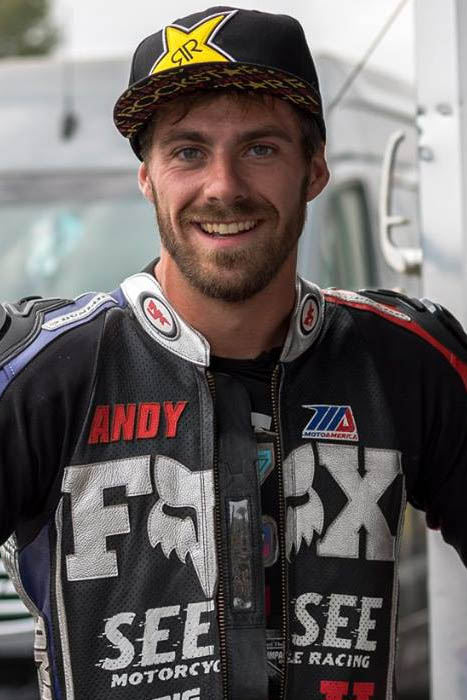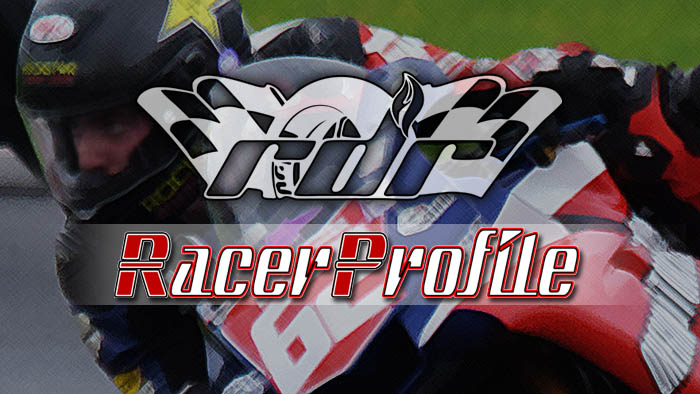 10/27/2019: Andy DiBrino's Motorcycle Road Racer Profile
The fastest official motorcycle lap time at Portland International Raceway was set by Andy in 2018 on his 2016 Yamaha R1. Road racing, Super Hooligan, Nitro World Circus, motocross, stunt riding... when it comes to riding motorcycles, Andy is one of the most versatile you will find that do this at a high level. In this interview he covers his beginnings on his way from small, to vintage, then to SV650, 600, and 1000 racing classes. Hear how he set track records at The Ridge, Chuckwall, and Portland International Raceway. He even talked about training opportunities and plans for next year. See video snippets of him practicing for Nitro World Circus and riding Larry's Yamaha R3 at The Mac Track, and photos of him doing stunts that include a 360 back flip onto his air bag.
Andy's Interview 47:08 minutes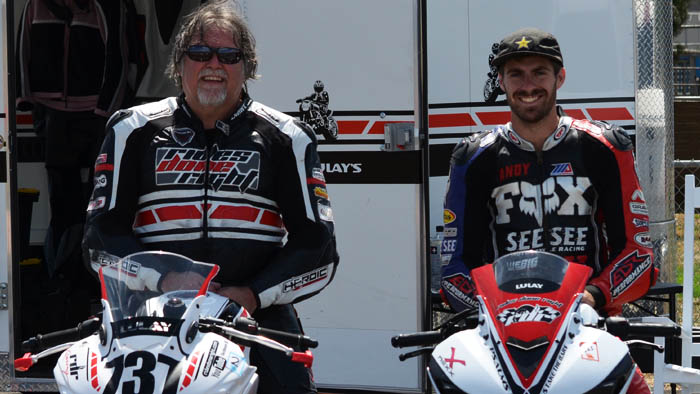 September 2019: Hanging out with Andy at The Mac Track
See footage of Andy practicing for Travis Pastrana's Nitro World Circus and then doing laps both directions on Larry's R3.
Andy Hanging Out 8:49 minutes