Kevin is one of the motorcycle road racing stars in the NorthWest and one to watch when you come to these events. If you come to Portland International Raceway on an OMRRA race weekend, you will see a sweet looking group of neon bikes... the Zlock Racing team. Kevin Pinkstaff comes from a racing family, where his uncle was a national champion in 1995 featured on ESPN (see more below).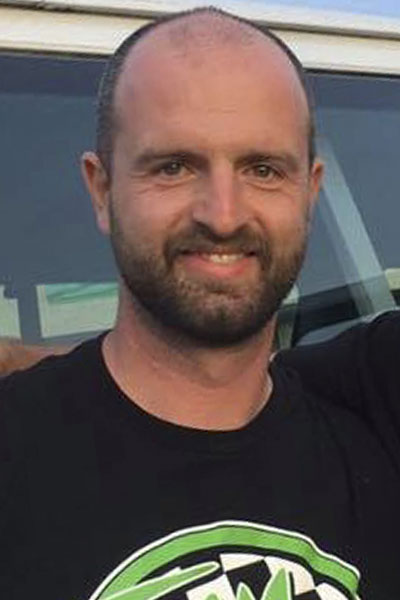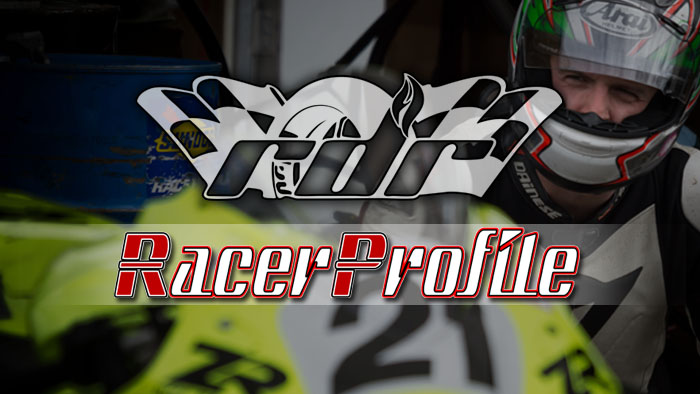 10/30/2019: Kevin Pinkstaff RDR Racer Profile
Kevin and his brother Brian ride Kawasaki ZX10R and race in the fastest class. He is a part of a very rare group of racers that has lapped the course in less than 1:06. In this profile we cover his journey from dirt to street and from SV650 to the big bikes. He has an endearing wit that leaves you wanting more when he recalls some of his life's exciting racing adventures. The fact is, this family of racers is so revered by the racing community that OMRRA's sportsmanship award is presented each year in Keith Pinkstaff's name. When you come to the races, you will see why so many fans are rooting for Kevin and this special team.
Kevin's Interview 20:02 minutes
Racer Profile Photo Credit: Bob Edwards Photography
---