Marcel is a motorcycle road racer that races various club and National (MotoAmerica) events and has excellent on board footage where he talks while he is racing and shows multiple views - this is simply some of the coolest stuff you can watch as a fan!
I met Marcel at The Ridge in June 2019 at a MotoVixens event and enjoyed hanging out with him and seeing his instruction setup and hearing him talk about how his training is different. He is a great rider, fun guy, and offers a lot to the racing community. He is one of the motorcycle road racing stars in the NorthWest and one to watch when you come to events.
Episode 25 - 7/23/2019 51:00 minutes
Marcel and Kevin Pinkstaff were on one of the NWRR podcasts and gave a great interview - both really fun and funny guys.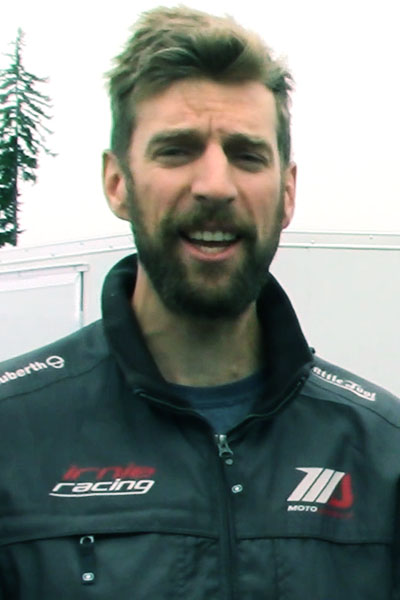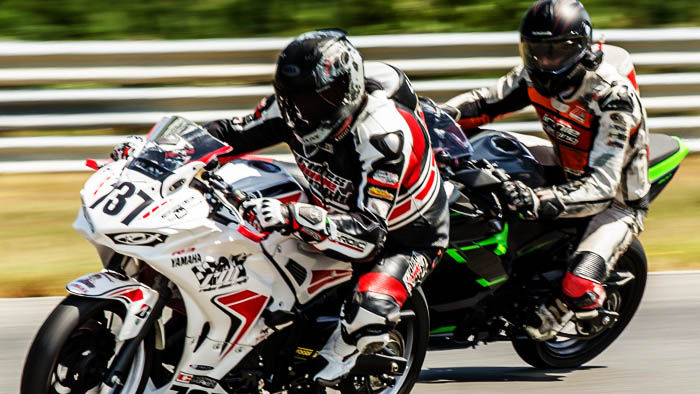 07/6/2019: Marcel Irnie about Race and Track Day Training
While at this two day track day event with MotoVixens, I met Marcel Irnie. He is well known on YouTube for interviewing and vlogging while he races. He also combines these techniques to provide motorcycle training on tracks throughout the United States and preparing to go abroad. Photo by Who is Dane? Photography.
Marcel Irnie at The Ridge in 2019 7:19 minutes
---