Shorty from Iron Resurrection
Javier Ponce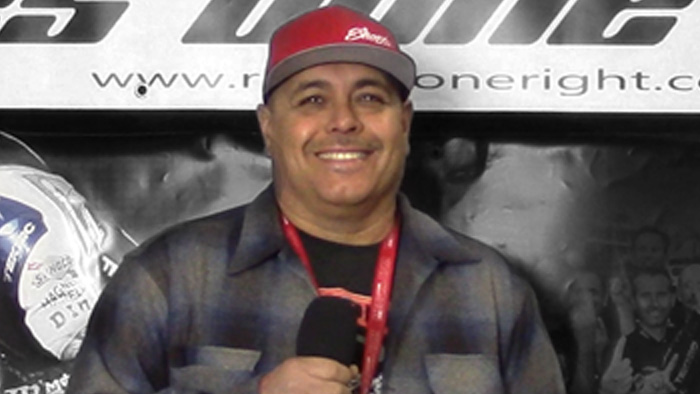 Joe and Mandy were scheduled, but both came down with a bad flu bug directly before the show, and we were fortunate that Shorty was available to represent as the 2019 featured celebrity. We spent more time with Shorty (Javier Ponce) than any of the previous celebrities and he is the same guy in real life that we see on the series. We split our interviews into two categories. In the first, we talked about Iron Resurrection and how Shorty met Joe and was asked to be a part of the tv pilot... and series. Later we talked about Shorty's own shop which is called Elite Autoworks. He has a very inspiring story about how he left school, then returned and was directed towards a career that led him to the automotive industry. Shorty is also good at keeping up on his Facebook page.
About Iron Resurrection Coming Soon
Shorty's Shop - Elite Autoworks Coming Soon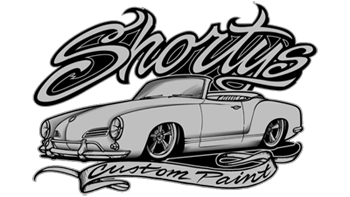 ---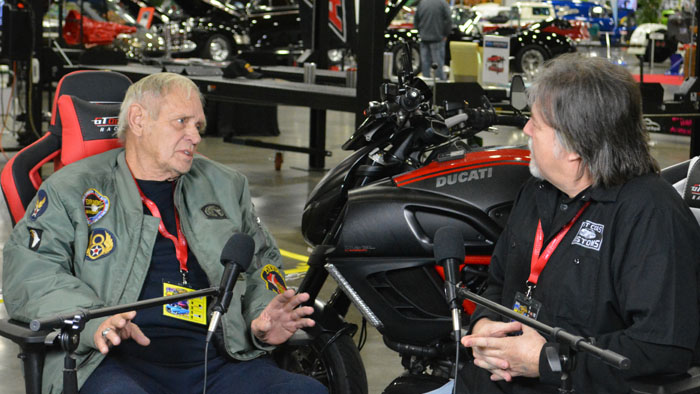 Bo Hopkins
Bo talks about working with various famous actors spanning his career that covered over 100 movies and tv shows (including American Graffiti, The Wild Bunch, White Lightning, Dynasty, Rockford Files, and more), actors that made him laugh the most, most beautiful actresses, and more. He shared several stories about working actors like Burt Reynolds, Henry Fonda, Ernest Borgnine, James Garner, Andy Griffith, and Leslie Nielsen.
Celebrity Interview at PRS 27:40 minutes
---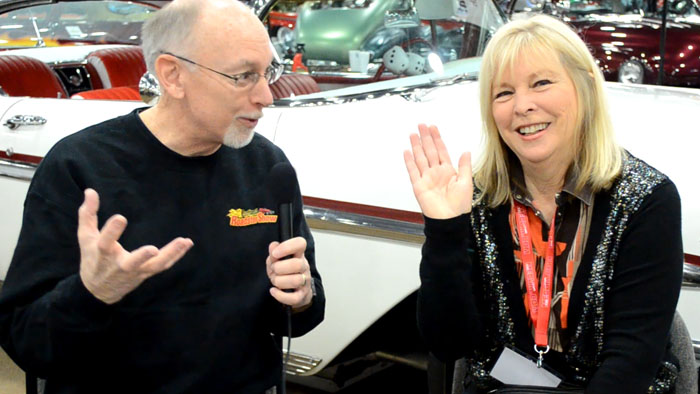 Candy Clark
Greg caught up with American Graffiti star Candy Clark and talked about her experience acting in the movie as well as her connection to the car show hobby.
Celebrity Interview at PRS 5:40 minutes