After winning the 2017 OMRRA 600 Novice championship, AJ moved to the 600 expert class for 2018 and continued to make great improvements throughout the season.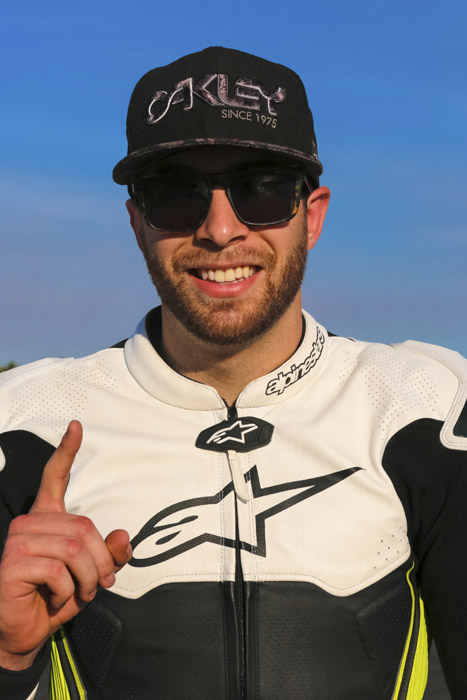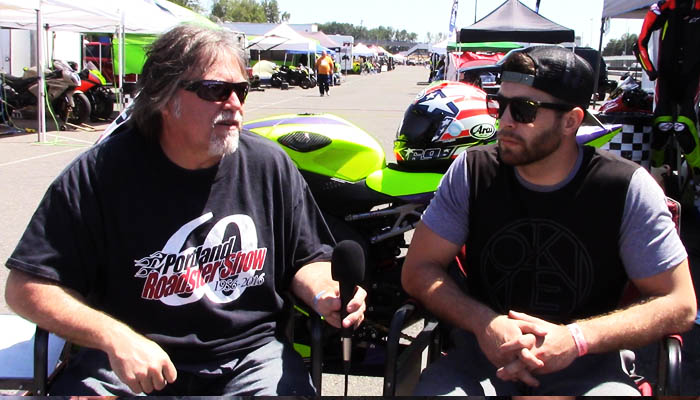 AJ Peaslee at PIR during the 2018 OMRRA Racing Season
We caught up with AJ Peaslee to find out how things are going this year in 600 Superbike after winning the 600 Novice Championship in 2017. We setup at the far end of the pits and this really cool background of pit row behind us.
AJ's First Season in 600 Superbike 4:50 minutes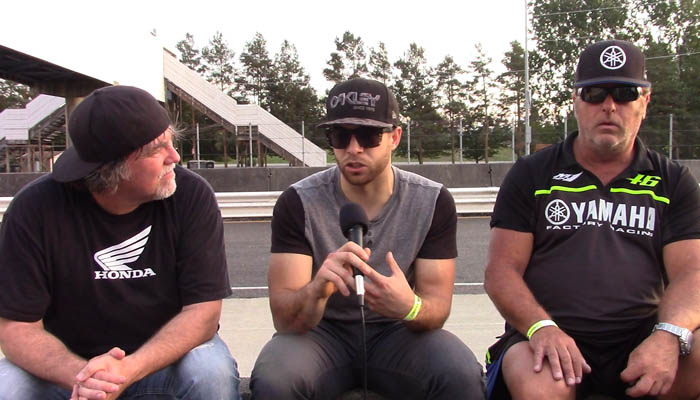 2017: AJ and John from Journey to Track Days
We met AJ and John Peaslee our first track days, and struck up instant friendships. John flies in from Texas each month so the father and son duo can both practice at track days and then race in each month's OMRRA events. We recorded this in the 2017 Journey to Track Days series, but didn't get it edited until now. This video includes some photos from last year and this 2018 season as well.
Father and Son Racing 13:26 minutes