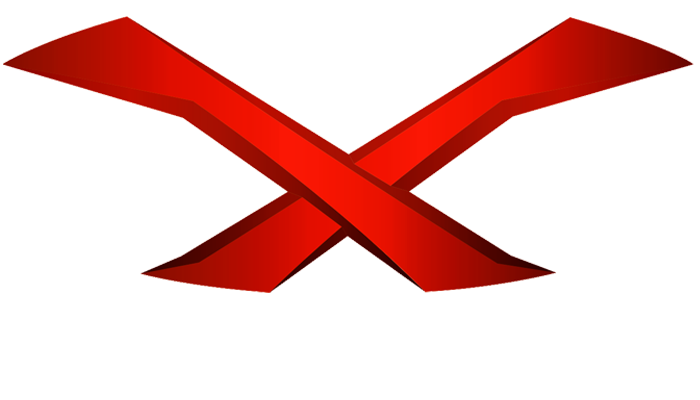 What shoes are to some people, helmets are to me (I have more than one). I started looking through Google images and found Nexx Helmets.
The cool designs originally drew me to them, but as I read about their products I was intrigued by the light weight carbon fiber and forward thinking COM support. I hadn't heard of the Nexx brand before, but found that they are pretty well known in the Eugopean scene.
---
This season's matching bikes really got me thinking that I'd like to add a white based helmet to my helmet stable.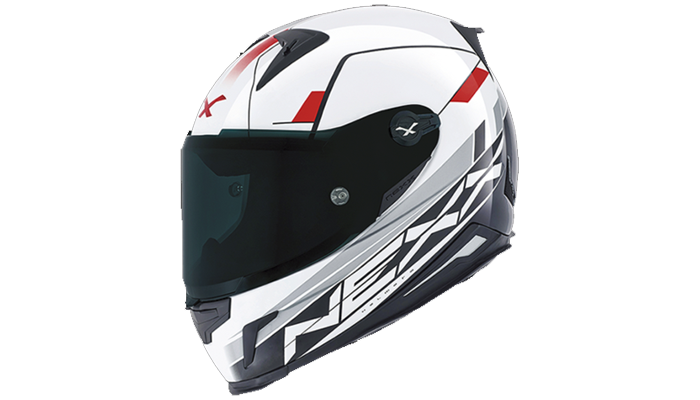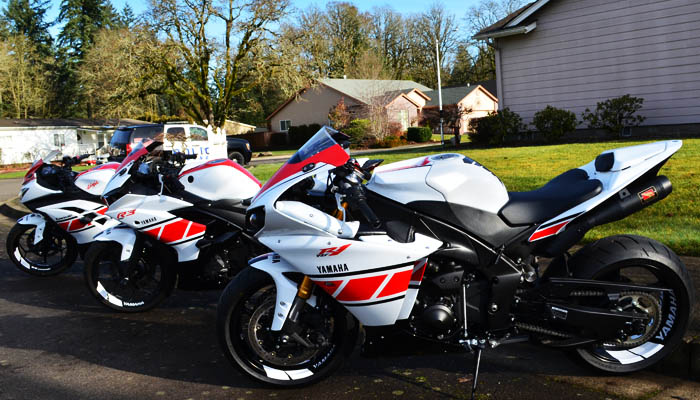 ---
XR2 Carbon Pure White
This is currently the lightest track helmet available at just 2lbs 12oz!!
XR2 Torpedo Red
I really like the graphics on this helmet and it matches my 954RR nicely.
XR2 Vortex White
I like the graphics and another white option to match my scheme for 2018.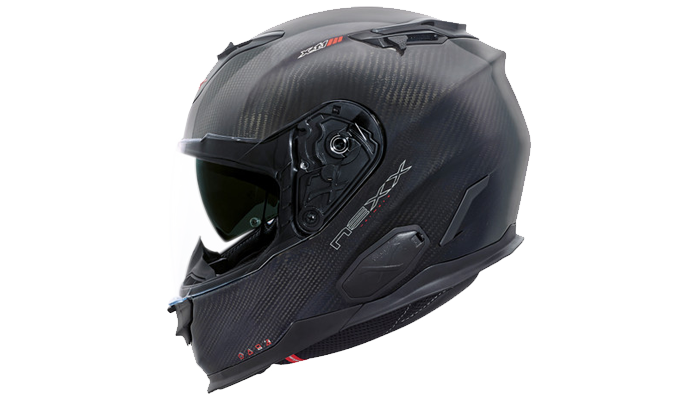 XT1 Zero
My wife and I have these for the street. I'm currently using the built in XCom to talk to her while teaching her the basics to learn how to ride.
---
See my Nexx North America profile page for my helmet details, photos, and related videos.