As we followed our 600 novice friends from last year, we got to hang out with Darrell this year and really enjoyed seeing how much he progressed through this season. He was constantly in view of 1st and 2nd place in the races and by the end of the season he was regularly in the mix and his progress makes him one of the riders to watch in 2019.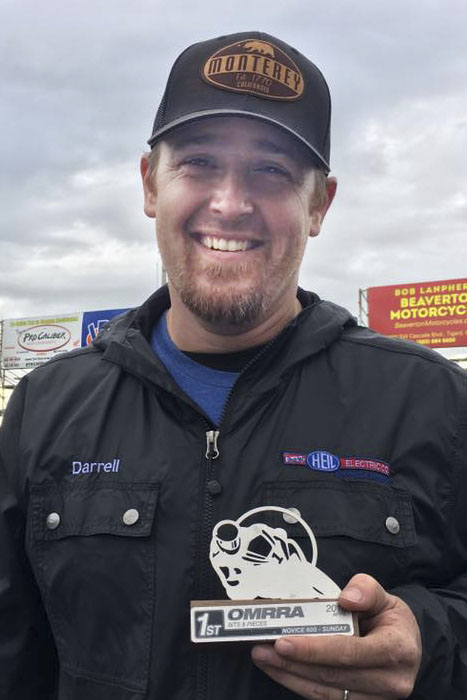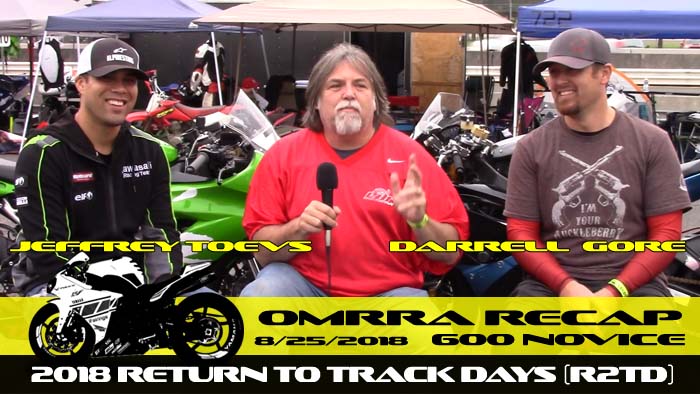 08/25/2018: 600 Novice Race
This is the recap of 600 Novice from 8/25/2018 where Jeffrey Toevs won again and moved just one point behind Pearce Lutz for the OMRRA 600 Novice championship. Hear race recaps with Jeff and Darrell Gore and see some great onboard footage from the race.
Jeff and Darrell Race Recaps 11:00 minutes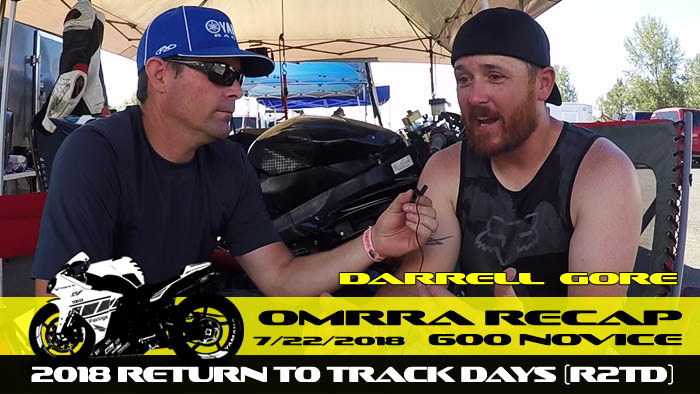 07/22/2018: Race Recaps with Darrell Gore
Bill Younglood talked with Darrell Gore about his 600 Sportsman and Novice races.
Darrell Gore Recap 3:12 minutes