We met Jeff early in our track day experiences and he was featured in our Journey to Track Days movie from 2017. In 2018, Jeff finished 1st 5 times and 2nd 4 times in the 9 races as he battled for the OMRRA 600 Novice Championship. In addition, he won 4 600 Sportsman races. We followed this group throughout the season and you can see lots of interviews and onboard footage of the races.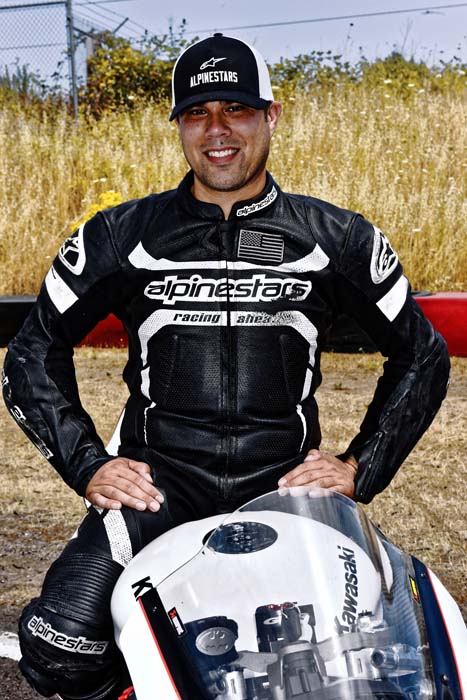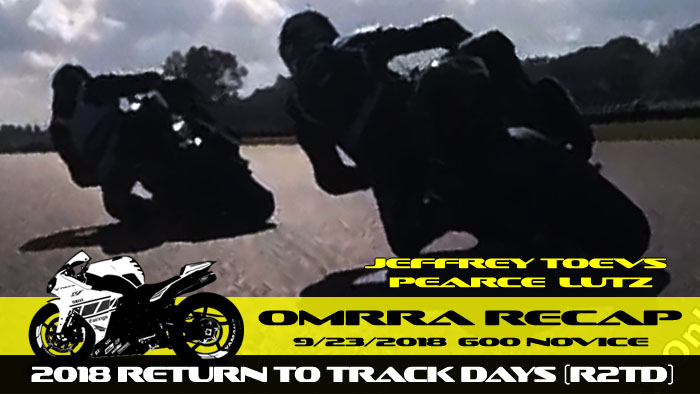 09/23/2018
The final race determined the 2018 OMRRA 600cc Novice Championship between Jeffrey Toevs and Pearce Lutz - where they were seperated by one point. See the exciting onboard footage and hear Jeff and Pearce recap the race.
Race 2: Jeff Toevs and Pearce Lutz Recap 14:52 minutes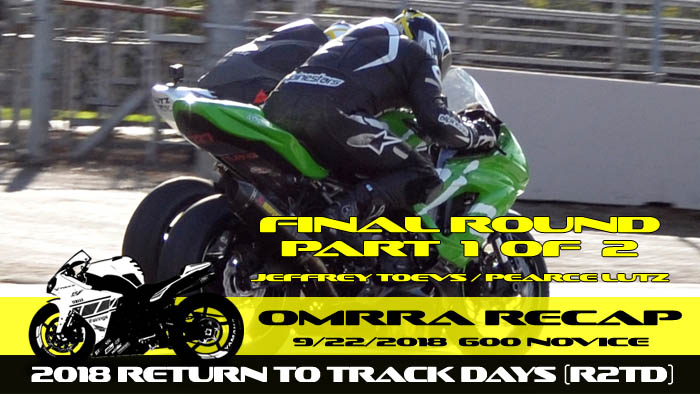 09/22/2018
With four points separating them, the final round will determine who will be the 2018 OMRRA 600cc Novice Champion and this first of two races resulted in the closest finish of the season! See the onboard footage and hear Jeffrey and Pearce recap the race.
Race 1: Jeff Toevs and Pearce Lutz Recap 7:13 minutes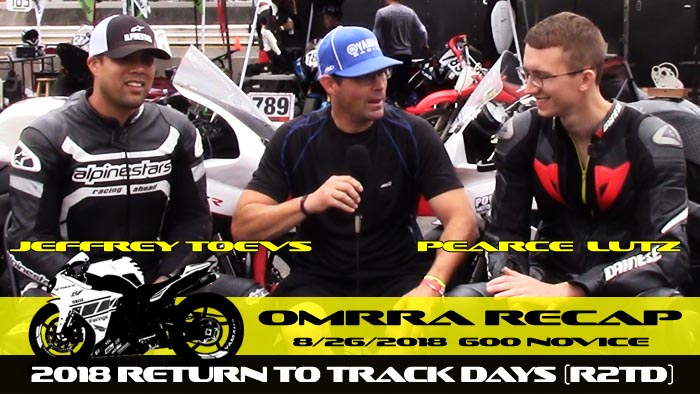 08/26/2018
With just one race weekend left, there was a change at the top of the standings in the 600 novice OMRRA class with Jeffrey Toevs winning again. He now has a 4 point lead over Pearce Lutz who had just ran the fastest lap at PIR by anyone in the class the day before. This sets the stage for an excellent race weekend in September. Includes front and back facing onboard footage from Pearce's bike.
Jeff Toevs and Pearce Lutz Recap 7:30 minutes