Pat was my first instructor on my first track day. My intial thought when I saw him was, Mark assigned an old grandpa dude to me because I'm a beginner... snap, the exact opposite... he assigned one of his best. This was part of the eye opening experienced about how fast people are and how much I had to learn. Truth is, Pat is one the most well respected racers at the track, and simply one of the best instructors you could ever hope to get. He was also featured in our Journey to Track Days movie.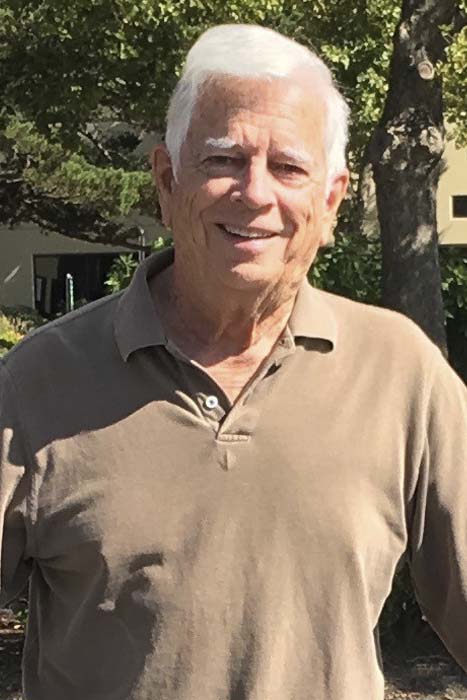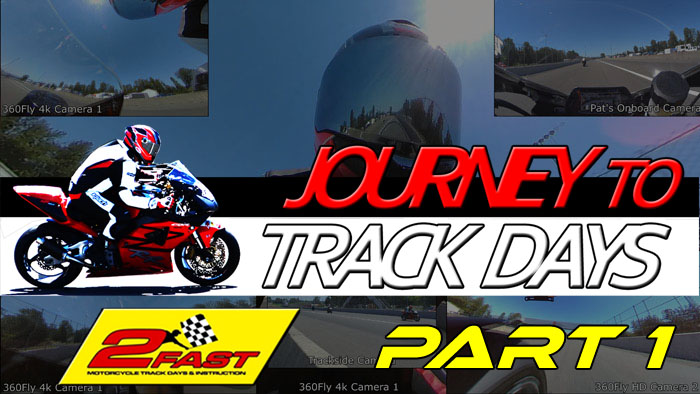 06/23/2017 Track Day 1 - Part 1
This was my first day on the track at PIR with the 2003 Honda CBR 954RR. In this video we introduce you to my one-on-one 2Fast instructor for the day, Pat O'Connor. From there we go to the riders meeting and pickup ride around the track, then to the classroom. Right after that I follow Pat around the Portland International Raceway while it has the chicane in place near the end of the long straight. Later you see Pat wave me by for the afternoon sessions when the chicane is removed and they can go the full length of the straight. Keep in mind this is all amateur stuff... regular dude going to the track day to see what it is like, so there are no track records set here... but you will get an idea how a track day goes at the entry level and can proceed as the day goes on (or you can kick back the whole day). Don't skip anything, or you will miss the guy going off the track into the grass directly off to the side of me.
PIR Recap - Part 1 17:55 minutes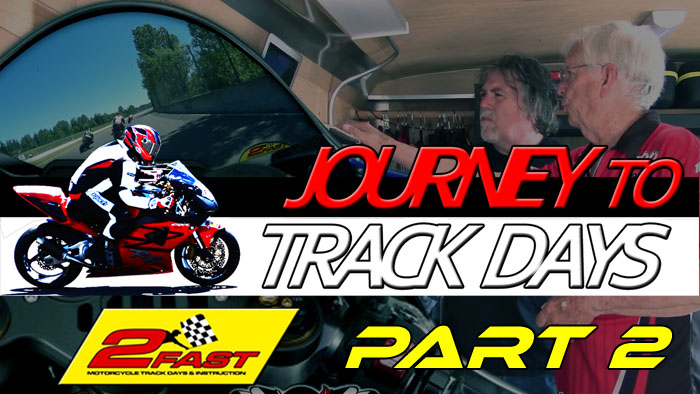 06/23/2017 Track Day 1 - Part 1
At the end of Track Day 1, 2Fast instructor Pat O'Connor and I got together in Pat's trailer and went over the last three sessions where Pat had recorded behind me. Listen to all the good and bad as we cover the June 23, 2017 track day from Portland International Raceway.
PIR Recap - Part 1 33:57 minutes