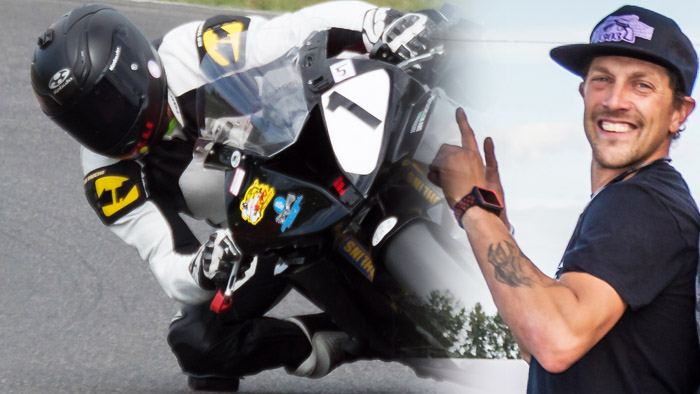 Racer Profile: Ryan "Chromie" Sutton
Even Chromie had to start somewhere and learn valuable lessons on his quest to become the 2018 two state club champion in both OMRRA and WMRRA. In this racer profile, he talks about how he got started, un-forecasted adventures in learning, riders he looked up to, and some great advice. The video also includes some 2018 photos from our new contributing photographer Bob Edwards.
Racer Profile 22:08 minutes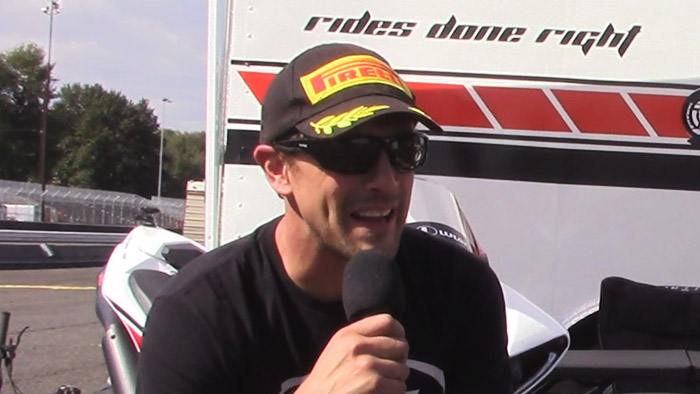 2018 OMRRA and WMRRA All Class Champion Ryan "Chromie" Sutton on Last Race Day of Season
For the first time in 18 years, the single top rider won both organization championships and that rider is Ryan "Chromie" Sutton... and he secured both of those championships before the last races. Hear Ryan's recap and plans for 2019.
Chromie Champ 5:07 minutes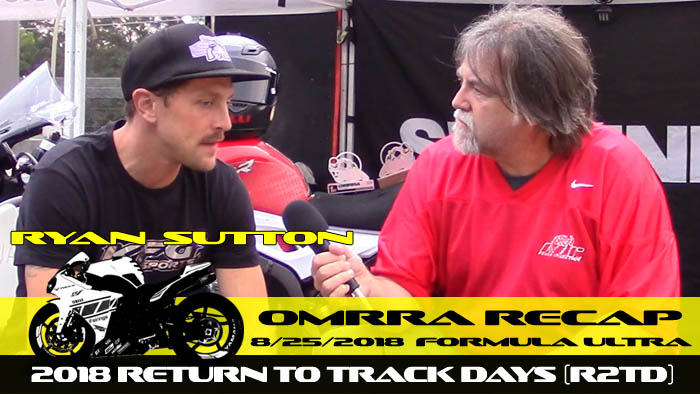 Round 6 OMRRA Recap
You could throw a blanket around the top guys in OMRRA in their Saturday race for the most exciting racing the sport has to offer. If you like racing... ANY racing, these guys are a MUST SEE and should be at the top of your list for monthly entertainment. Ryan "Chromie" Sutton recapped the race and tells us how close these amazing riders are.
Chromie Intro and Round 6 Recap 12:34 minutes