Jeremy is the 2019 OMRRA Formula Ultra Champion and was a top 10 finisher in MotoAmerica. He is either the youngest (or one of the youngest) open OMRRA champion in their history. He is definitely one of the motorcycle road racing stars in the NorthWest and one to watch when you come to events.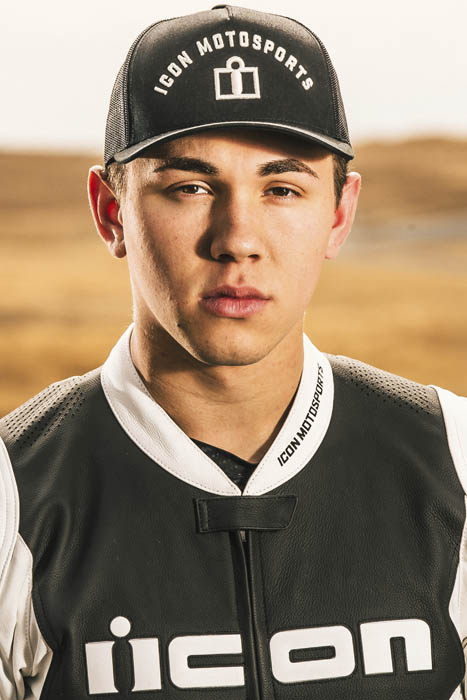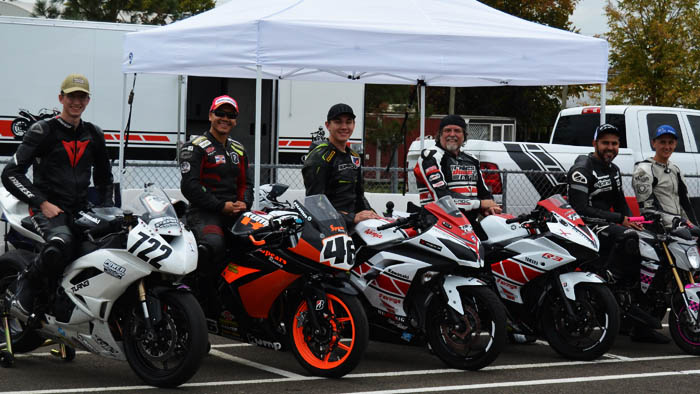 Our 2nd invitational was on October 1, 2018 and we had a great day. We ran the MAC Track CCW the first half of the day, then we ran it CW the second half. Jeremy showed up and was ripping around on Adolfo Valdovinos.
Many thanks to all that showed up and helped with this event and Portland Karting Association for the MAC Track in McMinnville Oregon.
MEGA MAC 2 4:30 minutes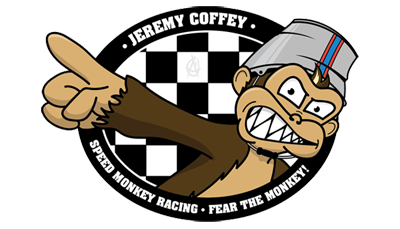 Jason Pridmore of JP43 Training at The Ridge with MotoVixens
In my July 2019 interview with Jason Pridmore, one of the segments was his one-on-one all day training of Jeremy.
Jason Pridmore Interview 19:51 minutes
---