We met Bill early in our track day experiences and he was featured in our Journey to Track Days movie from 2017. I still remember while getting ready to interview Mark Degross, Bill rode by and we both mentioned how sweet his bike looked...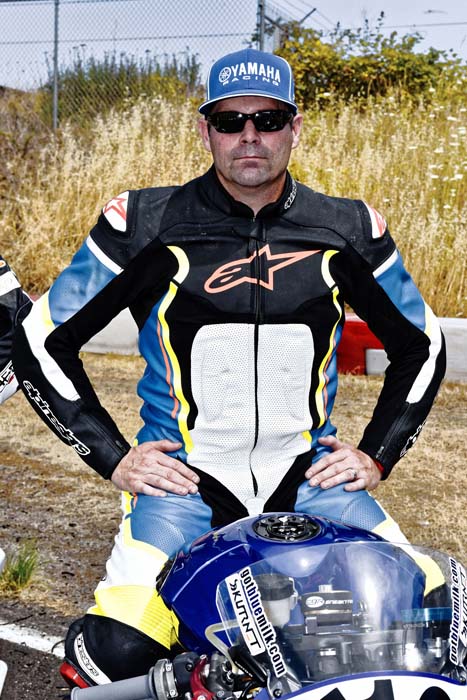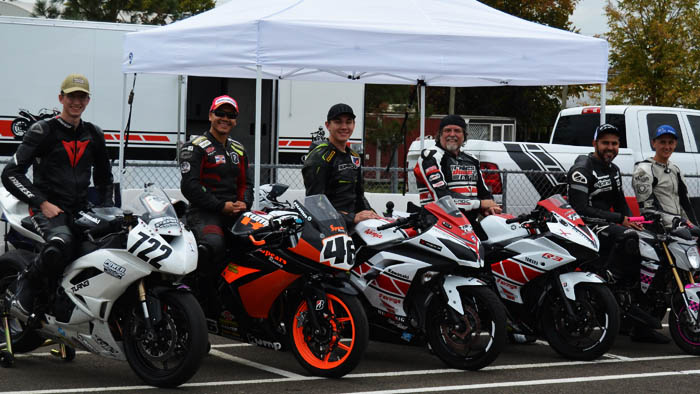 Our 2nd invitational was on October 1, 2018 and we had a great day. We ran the MAC Track CCW the first half of the day, then we ran it CW the second half. A mix of experience was on display - from very experienced racer on this track (Alex Taylor), experienced racer but first day on this track (Kumpy Kump), one of the fastest guys at the top level (Jeremy Coffey), to track day rider with first season on this track (Larry Lulay). Some of our OMRRA 600 Novice guys were there riding as well (Pearce Lutz and Bill Youngblood), and Jeffrey Toevs hung out with us. Thank God Adolfo Valdovinos showed up with his Z125... he was so cool letting others ride his bike at the track and giving us some great photo ops... plus he was willing to sacrafice his GoPro on the track for some cool ride bys.
Practice with One-on-One Instruction: Recap Show 8:00 minutes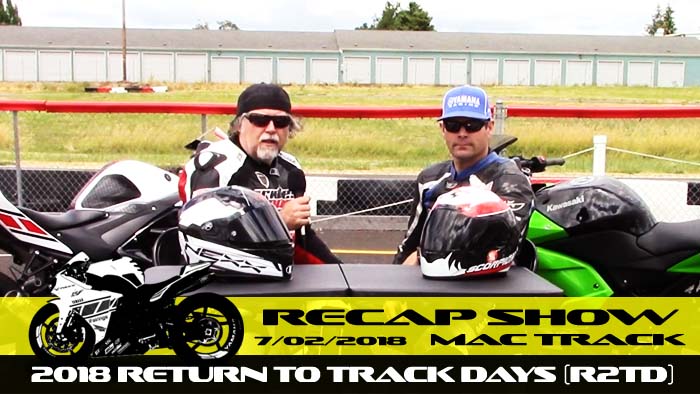 07/02/2018
This was my first time on the MAC Track in a session with someone else on the track at the same time. The great news for me, was Bill Younglood (from TURN3, with me last year in the J2TD series) was there to give me some instruction. My two big issues: I wasn't looking through the corners and I was shifting WAY too much.
Practice with One-on-One Instruction: Recap Show 8:00 minutes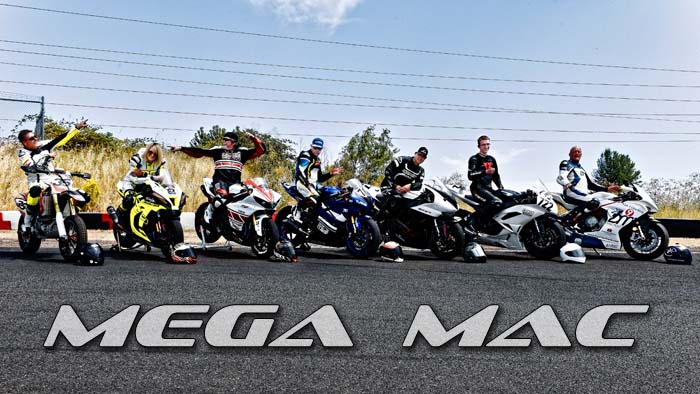 We invited some of our friends to a private track day so we could do photos and drone footage that can only be done in a closed environment. We had never done this before, so we weren't sure if we would do it again... so we went all out with two drones, four photographers, food and a lot of water. It was a scorching 104 degrees that day and the track temp taken in the pits was over 130 degrees!
MEGA MAC Invitational 6:15 minutes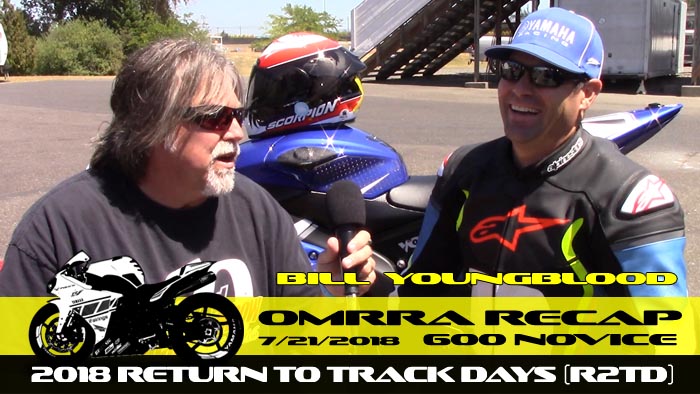 07/21/2018
Check out some cool drone chasing footage and hear about updates Bill Younglood has made since Journey to Track Days last year.
Bill Youngblood Recap 3:15 minutes